Failure of Issue
(redirected from Failures of Issue)
Also found in:
Financial
.
Failure of Issue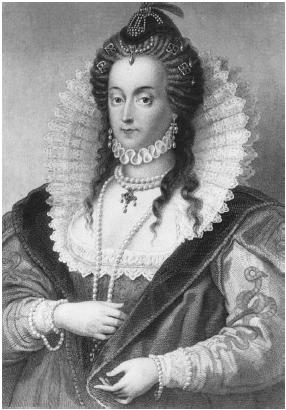 Dying without having any children or without surviving children.
Children are commonly referred to at law as issue of a marriage. Whether or not a person has any issue becomes important in determining the heirs upon his or her death.
West's Encyclopedia of American Law, edition 2. Copyright 2008 The Gale Group, Inc. All rights reserved.
failure of issue
n. when someone dies leaving no children or other direct descendants.
Copyright © 1981-2005 by Gerald N. Hill and Kathleen T. Hill. All Right reserved.